Avail up to 30% off on our new range, sitewide. Valid till 10th May 2021.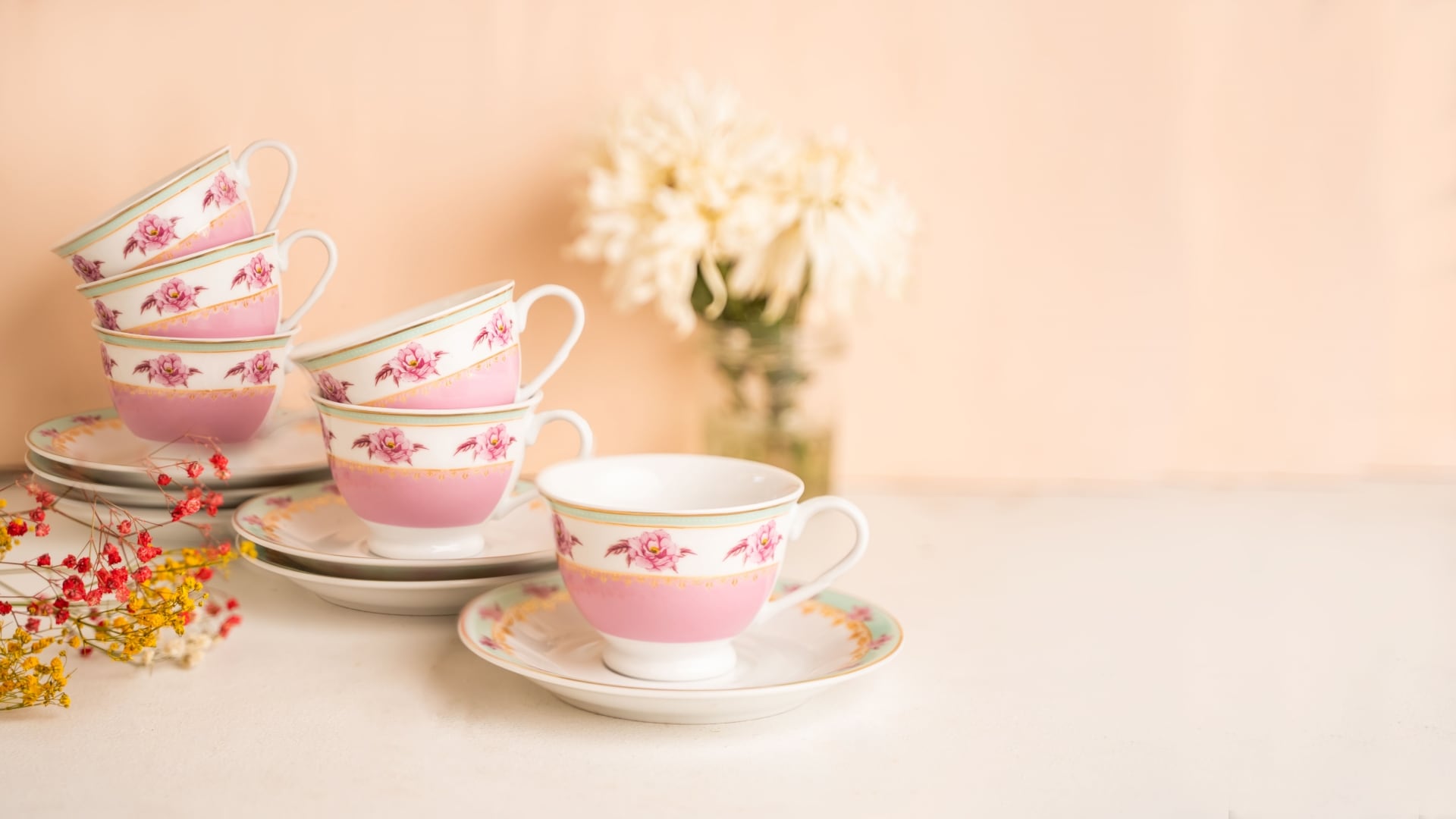 Viola is a luxurious glassware and tableware brand that handpicks classic global designs and presents them to you online. Ranging from vintage to contemporary products, with subtle to flamboyant craftwork, we are committed to scaling up your dining experience based on YOUR taste and needs. The experience that makes you feel!
Transform your dining landscape with us!